It is Foton Cummins' 3rd expedition for the Silk Road Rally. The 9th Silk Way Rally started in Irkutsk, Russia, then entered through Russia and Mongolia into China, and finally finished in Dunhuang, Gansu, China on July 16.
Since first participation in the 2017 Silk Way Rally, ISF2.8 engine grew very fast with excellent performance and achieved the second place in the diesel group in 2018. For this rally, it is the first time for Foton Cummins to organize the race team by the name of their product ISF.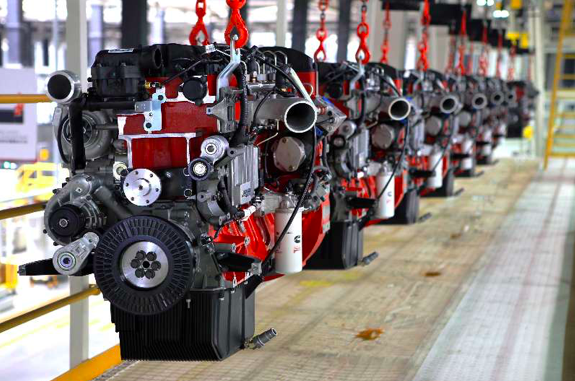 Dispatching for T2 Manufacturer Group competition, ISF racing team consists of two Foton Tunland 4*4 all-wheel-drive racing pickups, one GAZ van, one Tunland pickup and one Aumark truck for service. They all equipped with ISF 2.8 engine.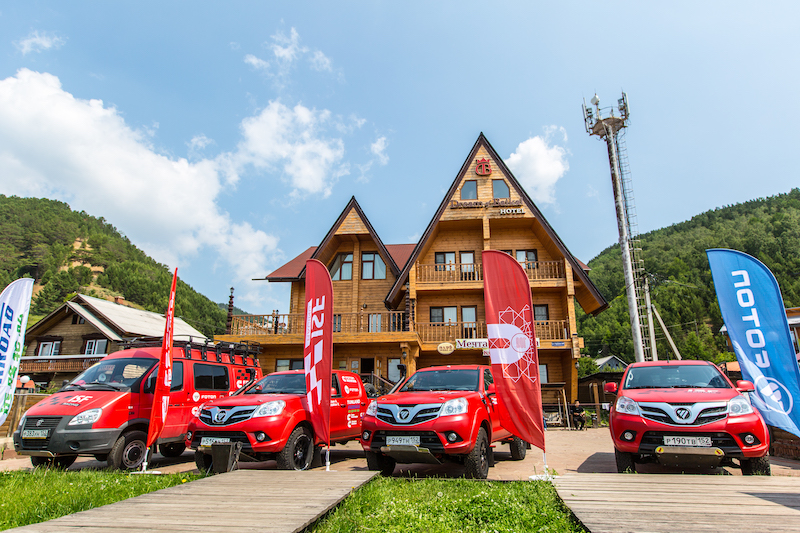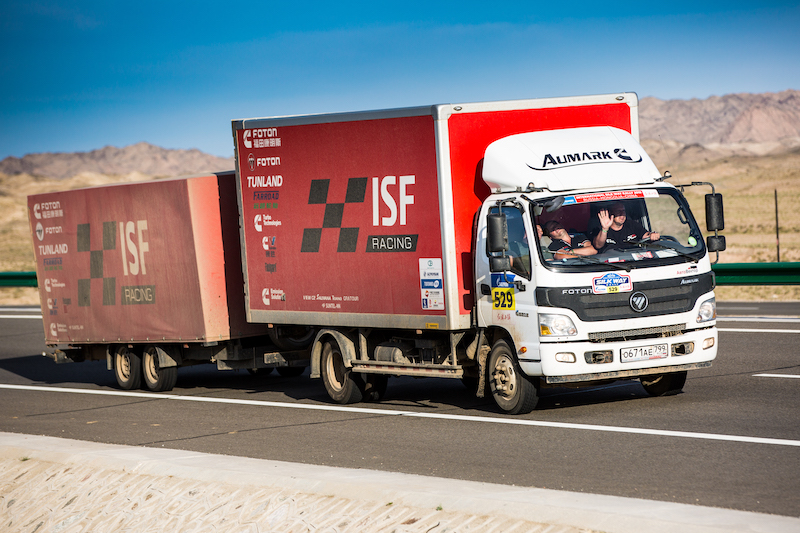 Foton Cummins ISF2.8 engine installed on the racing vehicles for this rally boasts 160 kW power output and adopts integral cylinder block and cylinder head design to provide high supports in terms of product reliability under severe racing conditions.
ISF2.8 engine is a best seller for Foton Cummins both in domestic and overseas markets. Russia is their biggest overseas market. Together with its key account GAZ, the strong local manufacturer, ISF2.8 engine has domained the local diesel LCV market with an extremely 80% market share. Since supplying GAZ in 2011, now we can see GAZ mini bus and VAN everywhere on the road of Irkutsk and all over Russia.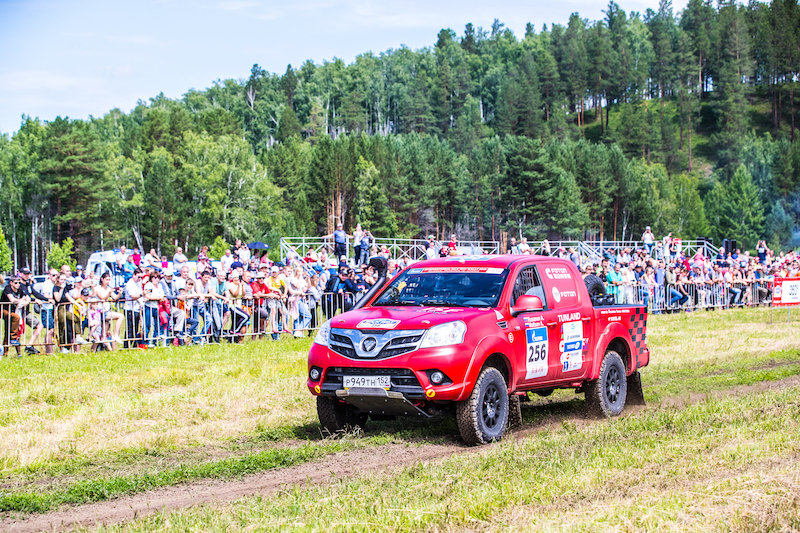 Foton Cummins attaches great importance to the promotion of the Russian market. A very important part is events marketing, which supports the Russian market through the competition and demonstrates the excellent performance and stability of the ISF engine under extreme conditions.
2019 is the 100th anniversary of Cummins Inc. In the 100-year history of Cummins, the joint venture Foton Cummins' 12-year experience is short, but it is quite wonderful: "7.2 billion RMB total assets, 269 patents, 1.37 million cumulative sales, global supply 100+OEM", such a string of figures is a precious gift from Foton Cummins for Cummins 100th Anniversary Celebration.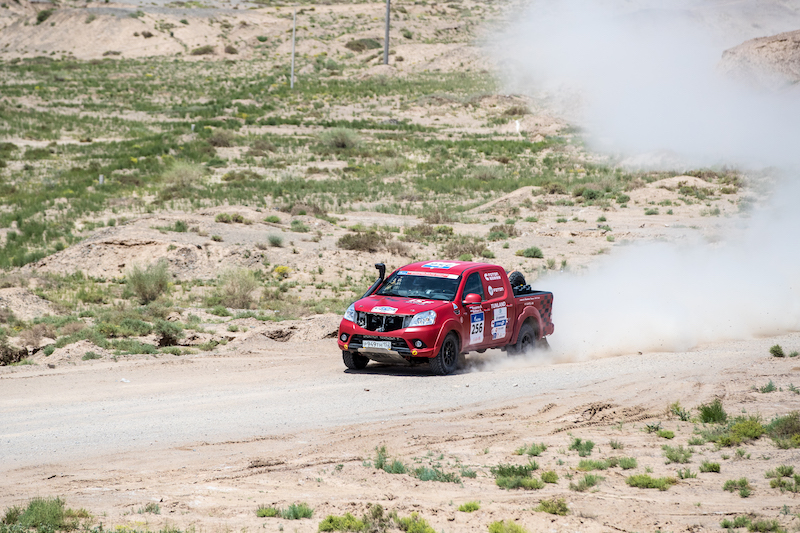 Summarizing the secrets of Foton Cummins' success, Mr. Chen Hua, General manager of Foton Cummins concludes, "First, whether the F series for light duty or the X series for heavy duty, Foton Cummins never hesitates to bring in the world's most advanced product into the Chinese market. Then we did some customized development for some special environmental factors and customer needs of Chinese market.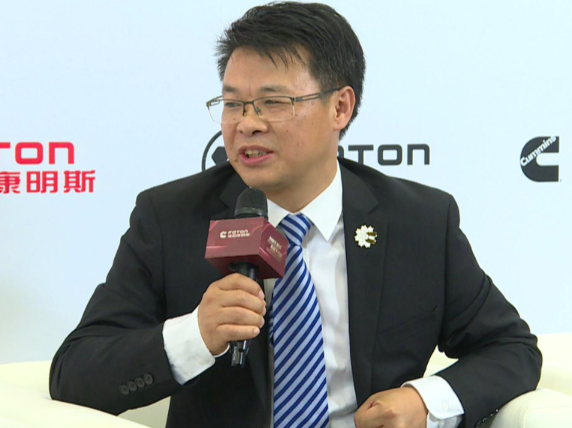 Second, the localization of Foton Cummins is very good. We not only have the ability of R&D, marketing, service, at the same time, through years of development, we have basically possessed the capabilities of functional departments. We can independently develop products and provide better service to customers. Of course, localization also includes the localization of talents. Now the majority of Foton Cummins' managers are Chinese, and most of the decisions are made by our own team.
Quality is the most important. Reviewing our success, quality played a very important role. F-series has sold more than 1 million units in the Chinese market in 10 years, and even some engines have reached more than 1.2 million kilometers without a major overhaul. With very high reliability and durability, we have won customers and good reputation at the same time. Our heavy-duty engine X series also has its own advantages in the NS 6 stage. Please look forward to the future, we will make the X series also achieve the same reputation of the F series, and provide Chinese users with higher value."
Specifications