As a product of FAW, JH6 was first released nationwide in April 2015, then it was officially launched in the market in May 2016, the total sales volume in 2016 quickly reached 7,252 units. In July 2017, JH6 was upgraded and achieved a total sales volume of 25030 units in the whole year of 2017. In May 2018, JH6 Smart Edition 550hp unveiled, and the total sales climbed to 27,637 units in 2018. In March 2019, JH6 dump truck was put into market.
During a big truckers' festival in the Labor Day holidays, FAW launched their new premium truck—JH6 Smart Edition 2019.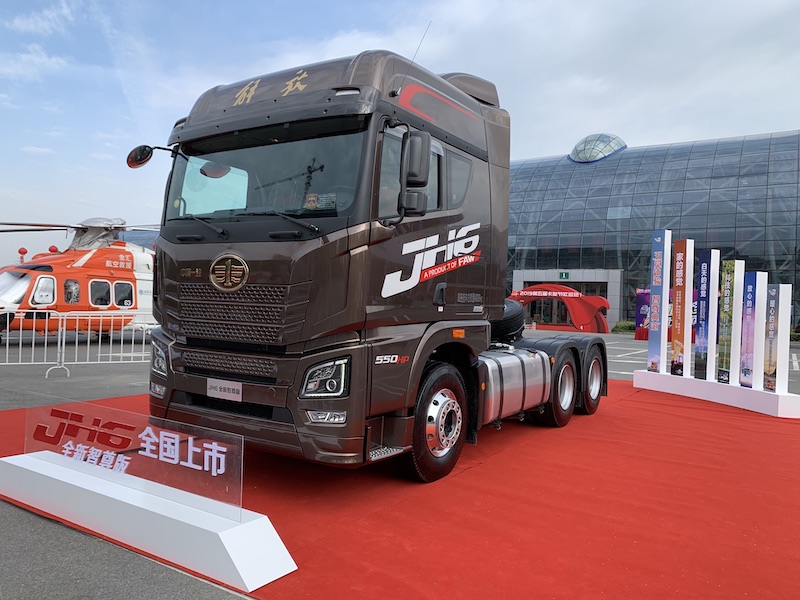 For the user's 5 major driving pain points—long-distance running without warm food, weak visual field during night driving, dangerous operation like touching buttons, operating costs increasing for frequent maintenance, un-guaranteed personal safety for sudden accidents, JH6 brings a new experience by five new feelings.
1. The feeling of home
FAW JH6 Smart Edition 2019 brings a unique mini kitchen with a home design, and it also contains storage rack, water heater, 220V independent power supply, so the driver can boil water, cook noodles, dumplings, hot pot, and etc. The whole new truck is like a moving mini kitchen, you can feel the warmth like family.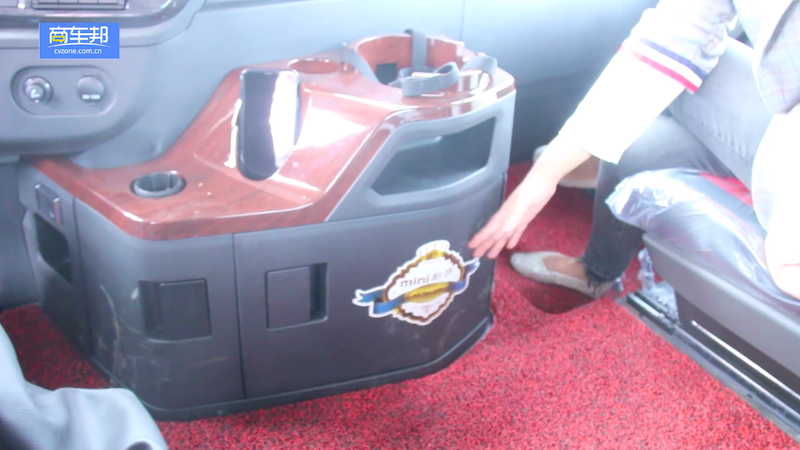 2. The feeling of daytime
This new truck uses LED lights for the whole truck. With these LED lights, the road surface illumination doubled, the width increased by 30%, greatly improving the safety of driving. And the LED lights have longer life, without replacing the bulb during the vehicle life cycle.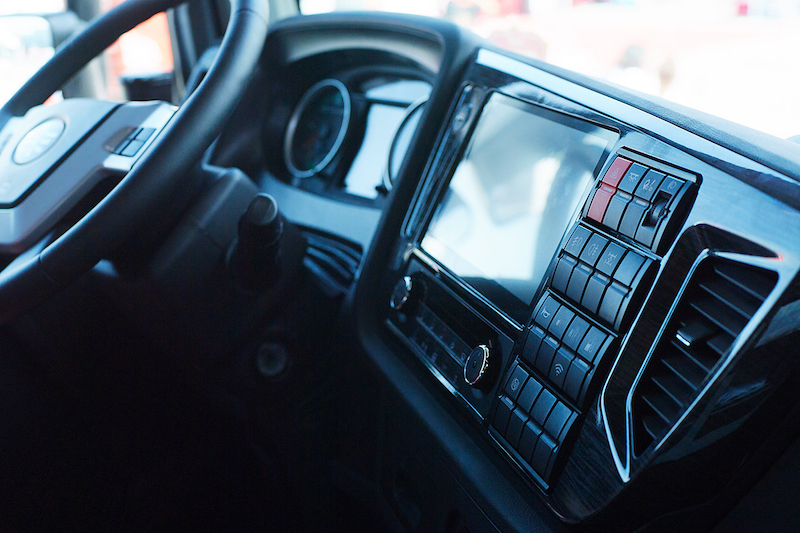 3. The feeling of technology
This new truck uses a large screen with FAW connectivity system's core module, and it has a 24-hour free WIFI online, voice search, human-machine voice interaction, you can achieve information query when holding the steering,. At the same time, the blind area is also fully considered, and the electronically assist device can help eliminate the blind spot.
4. The feeling of safety
The new truck equips a 550 horsepower engine, and some imported configuration, reliable parts, and greatly reduces the downtime.
5. The feeling of warmth
Except the unique mini kitchen, the helicopter rescue was another highlight even in the whole commercial vehicle industry. Covering 28 provinces, 100 helicopters are on standby. The ground 120 green channel rescue, more than 1,000 medical networks nationwide, 24-hour online doctor were supplied to the customers.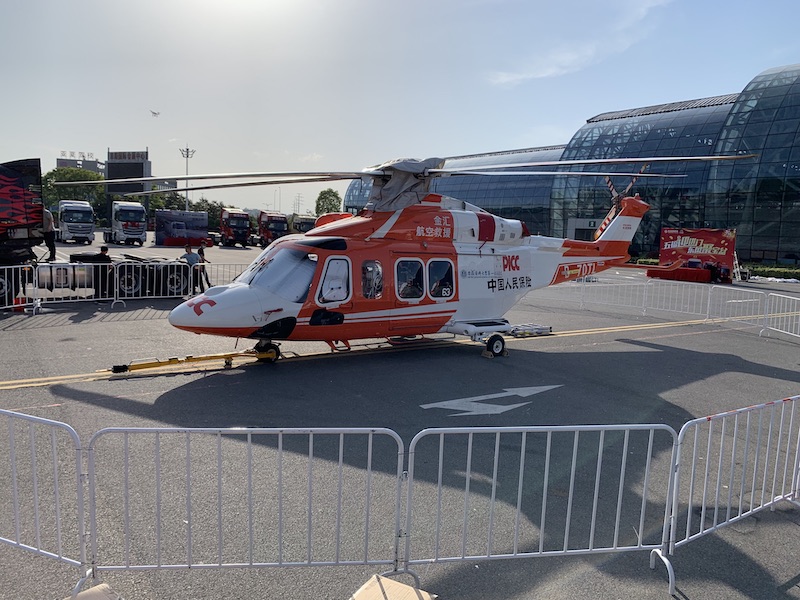 More than 1000 truck drivers attended this festival and took a look of this new truck with special features. At that morning, I also took water, coffee, laptop with me to test the mini kitchen and wifi. The wifi is pretty good, I finished update an article online very fast but I failed to enjoy my hot coffee because I did not have a kettle. Never mind, next time I will try a hot-pot and maybe take a vlog if you would like to see.