With the accelerated progress of orderly production resumption, both the production and sales volume of China auto industry in March rebounded significantly, but it is still showed a rapid decline year-on-year.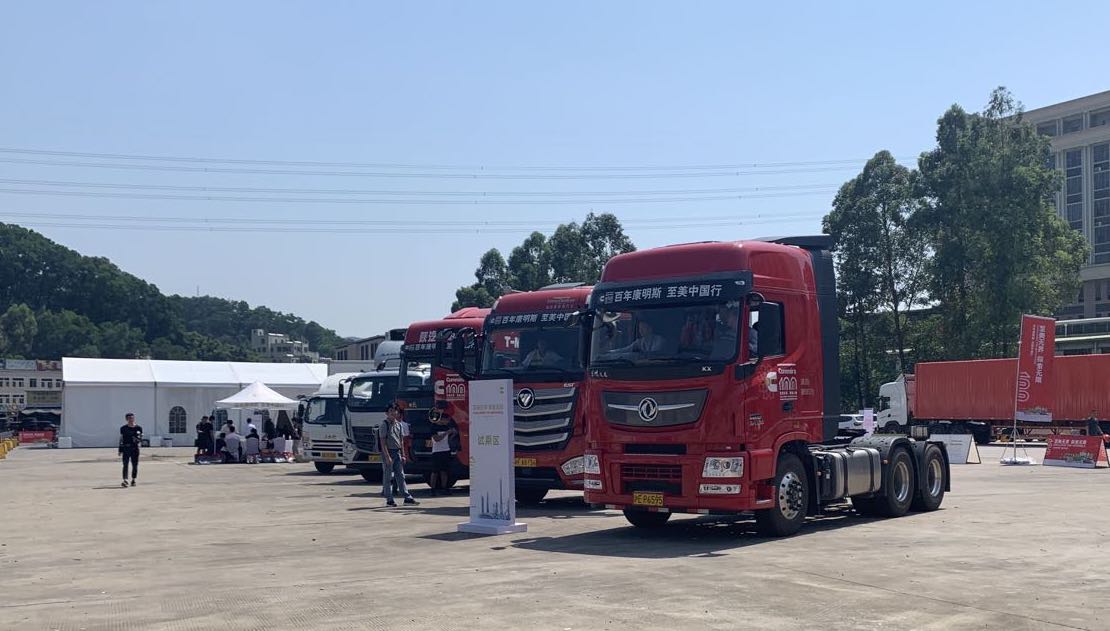 The production and sales volume of commercial vehicles are 373,000 and 388,000, increasing 3.2 times and 3.5 times from the previous month, but decreasing 20.3% and 22.6% year-on-year. Among the subdivided varieties of trucks and buses, the production and sales both shows a rapid growth month-on-month, while still decreases year-on-year, but the declines are significantly narrower than in February.
With the several charts below, we see a good sign that the dealers' inventory decreases 7.4% from 308,000 to 285,000 in March. But the export of commercial vehicles decreases 33.8% year-on-year, and the accumulated volume from Jan. to Mar. decreases 40.7% year-on-year.
Among all the subdivided varieties of auto industry including commercial vehicles and passenger cars, Semi-Tractor is the best seller, the only one which has a year-on-year growth in Q1. According to representative from CAAM(China Association of Automobile Manufacturers), there are three positive factors. First, facing terrible impact of the epidemic, the government takes infrastructure as a measure to boost the economy. No matter traditional infrastructure or new infrastructure, trucks are absolutely required; At the same time, logistics develops very fast and requires heavy trucks for transportation; Also, there is an important aspect, old vehicles' updates are in high demand, and there are one million old diesel vehicles will be eliminated in key regions this year.
While, the representative also points out, in terms of market supply and demand, prices of the trucks many increase appropriately due to the higher costs of raw materials, parts, complete vehicles, and employees. Recording to CVzone's information, some manufactures are facing shortage of imported spare parts, and some have announced to guarantee the price would not increased until the beginning of May.