The theme of Auman EST 2019 edition is "Evolution", and it means the continuous optimization and improvement of the products make them more competitive in the market and better meet the needs of customers.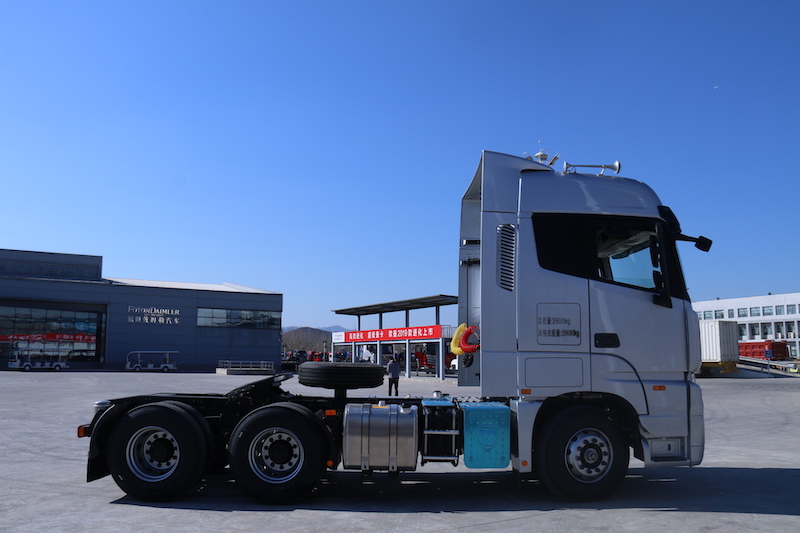 The Auman EST Super Truck 2019 is a very attractive model in the domestic heavy truck market. It draws on the styling and interior style of the new Mercedes-Benz Actros. It is also the early domestic tractor with flat floor. After more than two years of market introduction, the driving comfort of the Auman EST 2019 has been further strengthened in response to changes in the demand of domestic customers.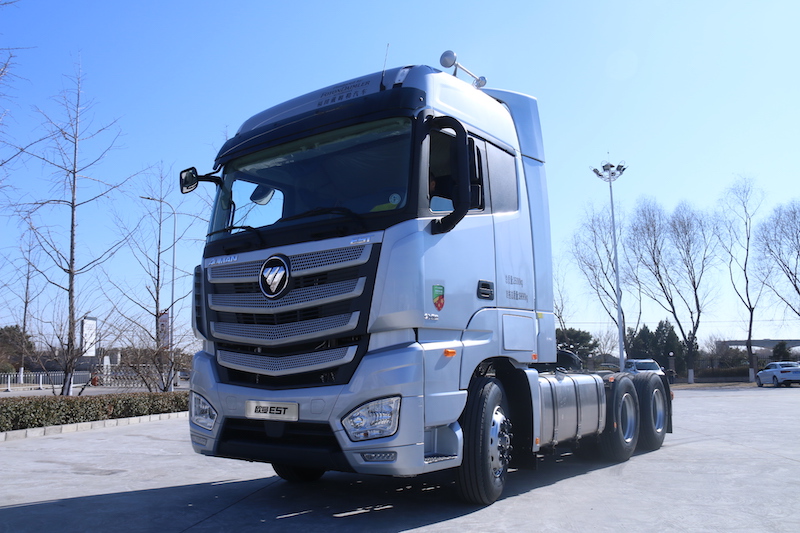 The truck my colleague tested is a manual gearbox model. In terms of key assemblies and parts selection, the Auman EST 2019 models all chose the high-end brand, like Foton Cummins X12 engine, ZF 16-speed manual transmission, Ankai 100,000 km long oil change rear axle, Knorr-Bremse brake valve products, ConMet maintenance-free wheel end, etc.. Although these configurations will increase the cost, but "expensive" has its own merits, and they have a significant effect on the performance improvement of vehicles.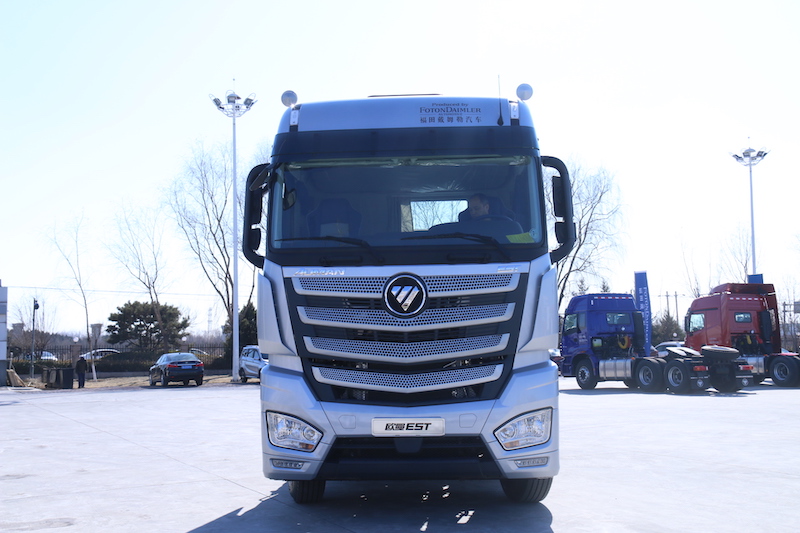 Taking the 510 hp Foton Cummins engine as an example, the power curve of this 12L engine is specially designed for high-speed standard load conditions. The maximum torque 2300Nm can be achieved in the low speed range of 1000-1300 r/min. The engine not only has outstanding acceleration capability, but also brings better fuel economy. Matching this high-horsepower engine is a 16-speed ZF gearbox with a multi-gear design that just takes advantage of the vehicle's power. ZF gearbox has a good reputation in the industry, not only because of their efficient shifting efficiency and high reliability, but also because of their easy shifting process. Generally speaking, the multi-gear manual transmission gearbox is most likely to be difficult to hang up and hang the wrong gear. The 16-speed gearbox has a moderate shifting torque, clear gear, easy clutch pedal, and with large torque characteristics of the engine, even if frequently shifting, it does not increase the driver's labor intensity. In terms of braking, although the test drive vehicle does not use electronic brakes, the performance advantages of the Knorr-Bremse valve products are also obvious, the braking effect is sensitive. While bringing a good driving experience, these well-known brand components are bound to improve the reliability and uptime, and reduce maintenance costs. At the same time, it also has a positive impact on the residual value of used vehicles.